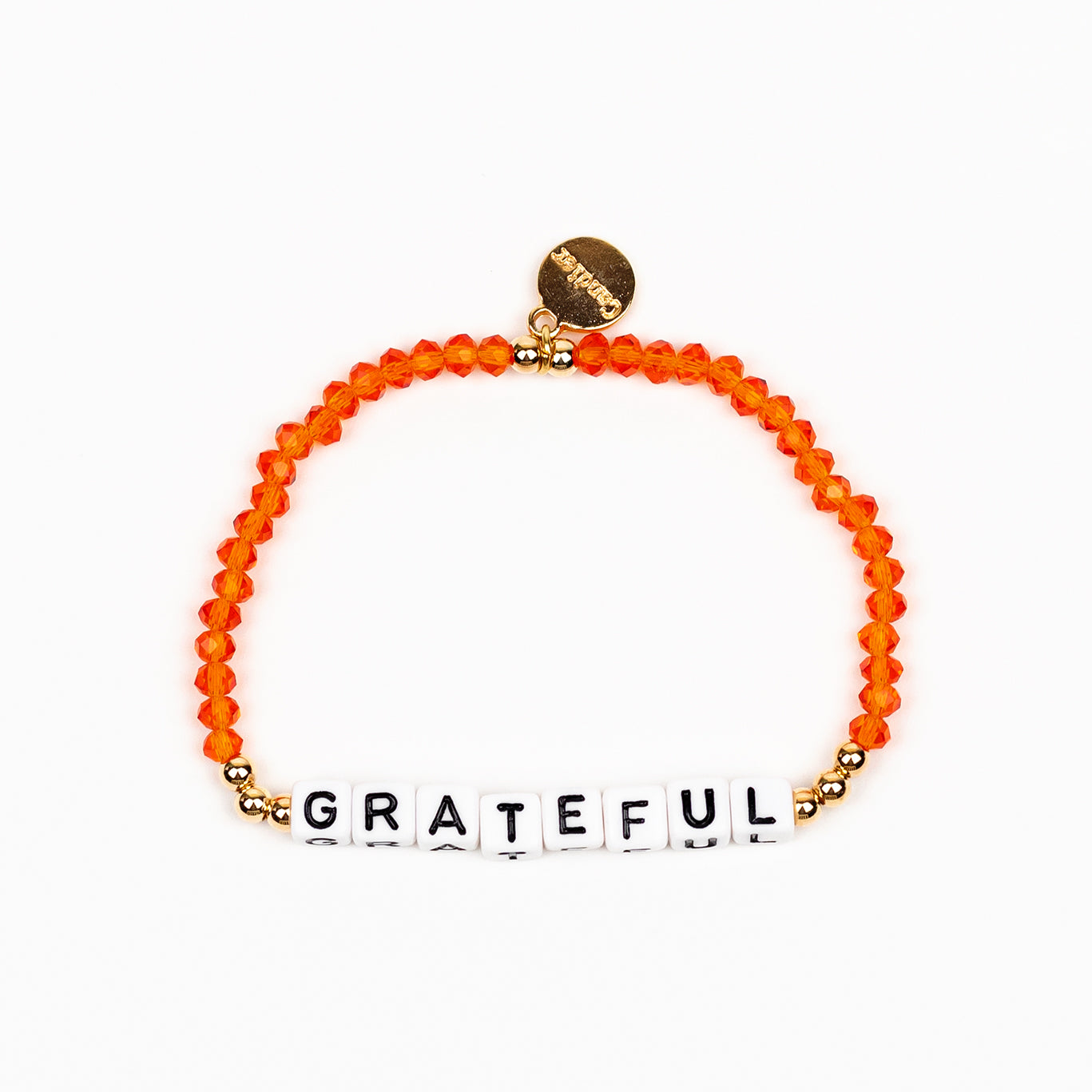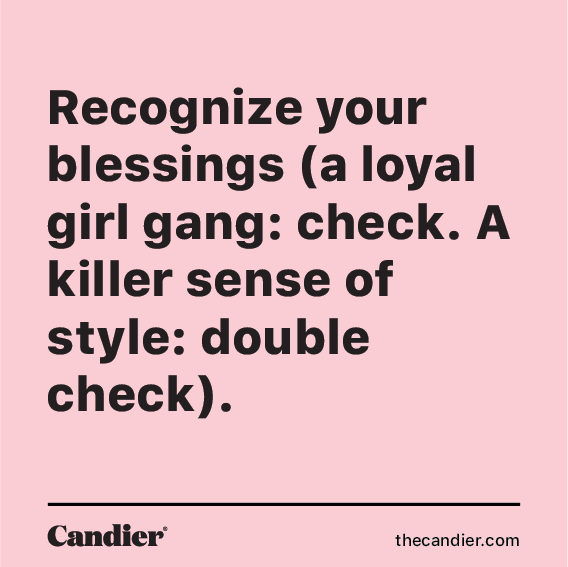 GRATEFUL - Crystal Bracelet
---
Gratitude is an attitude, and dang girl, you got it!
Take time to recognize your blessings (a loyal
girl gang: check. A killer sense of style: double
check). BTW these lovely lil crystals represent:
successful | youthful | adventurous
Handmade with love. Adjustable alphabet message bracelet with gold plated brass and crystal beads. Packaging is a black velvet bag as pictured.