Summer is here which means wedding season is in full swing, babes. The sunny, longer days and beautiful weather make for perfect backdrops for those timeless pics of your and yours tying the knot.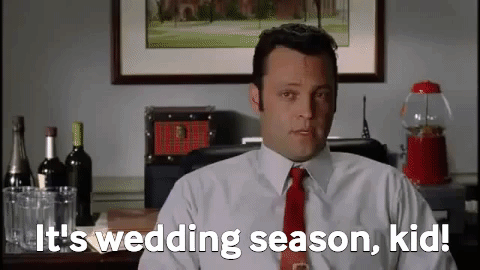 Whether you're prepping to celebrate your big day or you are supporting your bestie on their big day, we've got loads of ideas to show your l-o-v-e.
Candles are
*the*
perfect gift to show your girlies just how much you appreciate their support through your
*ahem*
struggles and mini
meltdowns
planning these nuptials.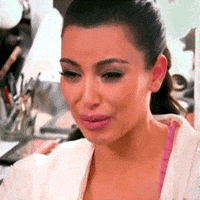 Not only do our candles look cute, smell amazing but their sassy names are sure to trigger a reflexive giggle. A candle for each of your bridesmaid's just says: "babe, I care about you, I care about your selfcare, thanks for putting up with my bridezilla ways, now please relax and unwind on me".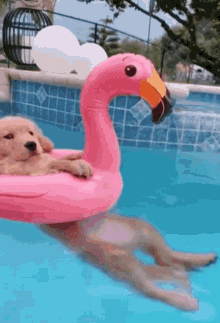 Our
keychains
are another amazing bridesmaid gift. They're sassy, sparkly, glittery and the best way to unify the tribe.

Sometimes it just takes a simple reminder to show how much you love and support someone. Our 
layering necklaces
and
crystal bead bracelets
do just that. Take it one day, one step down the aisle at a time, babe. After all, it's just the rest of your life.