What inspired you to create a recycled swimsuit line?
The main inspiration behind Hülya Swim was the need to develop a product for consumers to introduce a new way of life. By creating a product that almost every person has in their closet with upcycled materials directly shows the customer that there are endless possibilities to become sustainable and eco-friendly in many aspects.

What were some obstacles you had to overcome?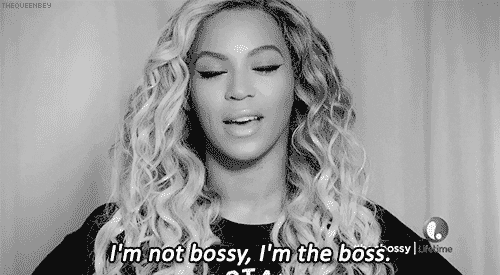 One of the biggest obstacles Christin and I have overcome is convincing people that we were serious about starting a company. We were really young when we started working on it and it seemed like one of the biggest obstacles we had to overcome was convincing those around us why it was important for us to do what Hülya stands for.

As a college student, how did you balance being an entrepreneur with school?
I actually just finished my last class today and I am officially done with College but it took a lot of trial and error before I figured out how to balance it all. Staying motivated throughout my college time was daunting but I found that I was able to balance everything by always writing everything down and asking Christina for help when I needed it most.

What advice do you have for young entrepreneurs?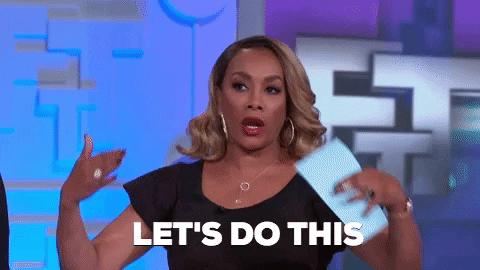 Just start, the most daunting task is trying to figure out where to start. My best advice is to start, it doesn't matter where you start as long as you start and never stop moving forward. Don't let yourself get caught up in the textbook process, allow the creative process to be messy, allow yourself to learn and grow as well.

Favorite quote?
Live your life imperfectly sustainable, imperfectly vegan, imperfectly perfect.

Biggest role model?
I would probably say my dad is my biggest role model. He has founded two vastly successful companies and I think my entrepreneurial spirit comes directly from him and the mindset I was raised on.

Favorite things to do on a day off?
My favorite thing on my day off is to go diving with Christina on our local reefs in Pompano Beach, FL!

What is the story of Hulya Swim?
Hülya Swim was launched in 2019 by Christina Firestone and Hannah Patten. Hülya Swim represents an innovative and eco-friendly swimwear brand. Our bathing suit fabric is curated from recycled ocean debris. The reason we chose to make our line primarily eco-conscious is that there is only one ocean and one planet, and we need to start making conscious decisions to help protect it. We have put Mother Nature at the forefront of our mission and story for this reason. The dream is a cleaner ocean, which derives directly from the name. Hülya is Turkish for a daydream. At Hülya Swim, we are dedicated to creating the highest quality swimwear products made from eco-friendly, sustainable, and recycled materials including ghost nets, carpet fibers, and tulle, which are all found in the ocean. Not only are our products promoting a clean ocean, they are also extremely flattering and copious amounts of time is put into creating each individual piece. We want to clean and create a healthy ocean delivered with creativity, imagination and ingenuity. We dream of a cleaner and more stable ocean, this company was developed for the explorer, the lover, the sophisticated, confident, and bold. For the girls who prefer saltwater, sand, and adventures.

Favorite part in the journey of creating Hulya Swim?
My favorite part of the journey of creating Hülya Swim is doing it with my best friend Christina. Being able to lean on her and have her as my daily drive and motivation is what makes working on this brand so special. I don't think I ever expected to have so much fun working with Christina, honestly most days it doesn't even feel like we are working.

Motivation when you're feeling uninspired?
My favorite thing to do when I am feeling uninspired is to go to a hot yoga class and push myself as hard as I know I am capable of. I allow myself to absorb the mantras provided by the instructor and I feel that there is something so powerful in surrounding your entire being to a yoga mat and trusting your body. It seems to be a reoccurring theme throughout my life from yoga to free-diving!

Go-to show to binge-watch?
Grey's Anatomy or Rick and Morty hands down

The most exciting thing to happen to you?
Honestly, the most exciting thing that has happened to me is launching Hülya. The roads and doors it has opened for myself and Christina have changed our lives in ways we only dreamed of.

Your motto?
You are exactly where you need to be right now.

Last thing you do before you go to sleep?
The last thing I do before I fall asleep is I snuggle up to my Golden Retriever Coral! She likes to be the little spoon.

Favorite self-care product?
My favorite self-care product is GOOP from All Good Brands. I love that the balm can be used for literally anything, it smells SO good, it is made with all-natural ingredients, and its plastic-free!

Dream vacation spot?
I don't think I have a specific place I want to go considering my travel bucket list is pages long. As long as there are a beach and a reef I am a happy clam.

What message would you get on a custom Ryan Porter piece?
I think I would put Clean the Sea on a custom Ryan Porter piece!