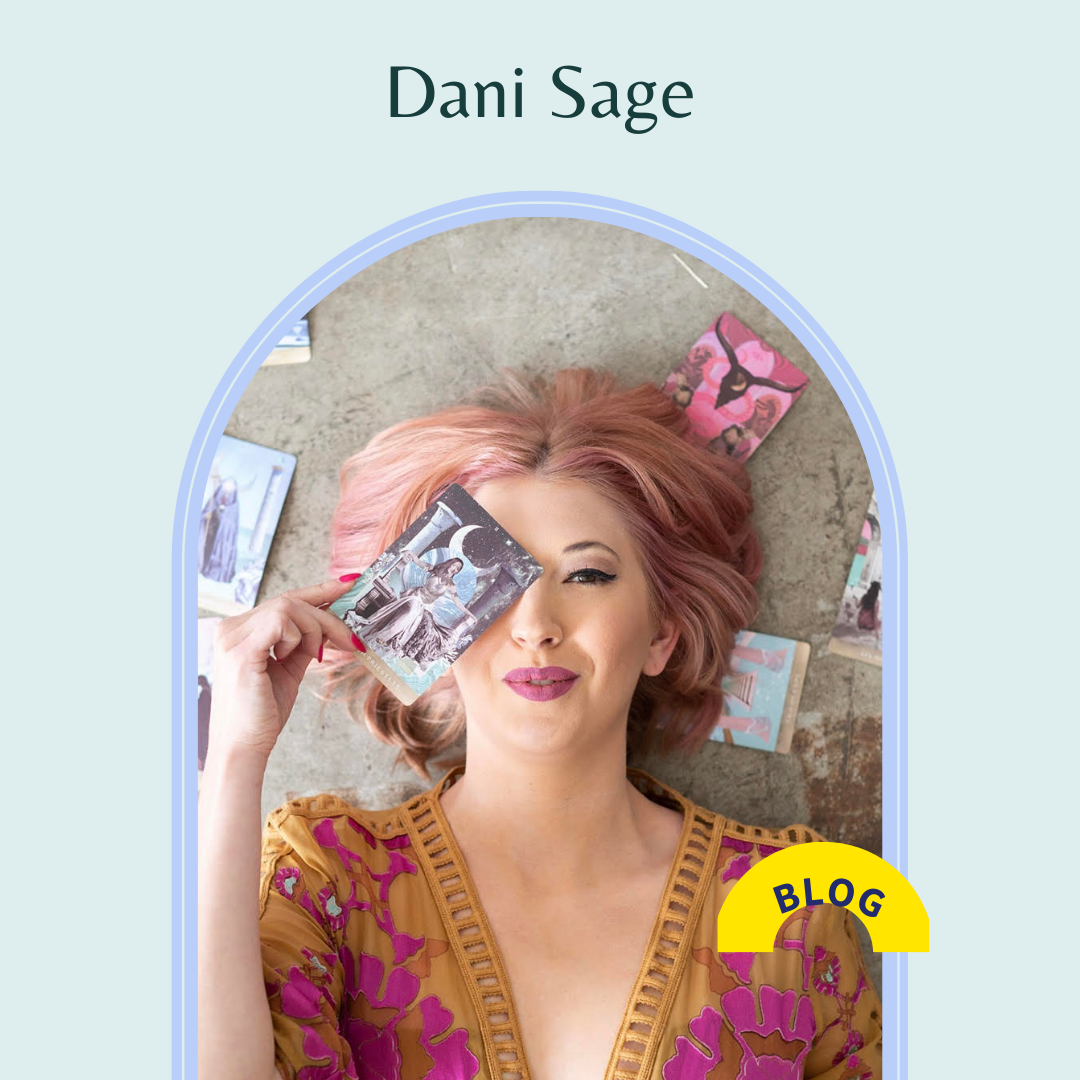 Interview between Abigael Kaelin and Dani Sage   Can you start by telling us a little about yourself?I'm Dani Sage, modern mystic, tarot and Human Design Chart reader, crystal enthusiast, and t...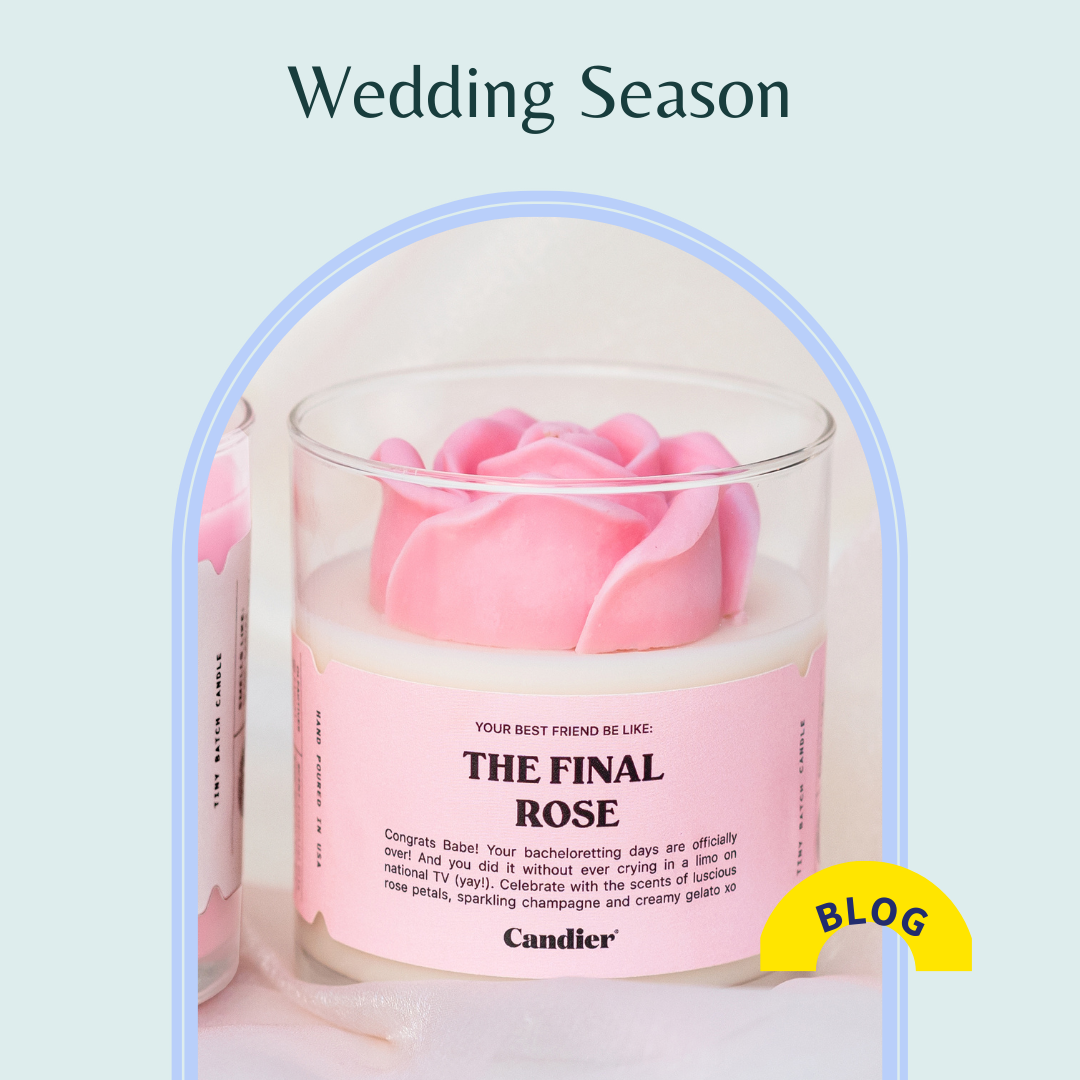 Summer is here which means wedding season is in full swing, babes. The sunny, longer days and beautiful weather make for perfect backdrops for those timeless pics of your and yours tying the knot. ...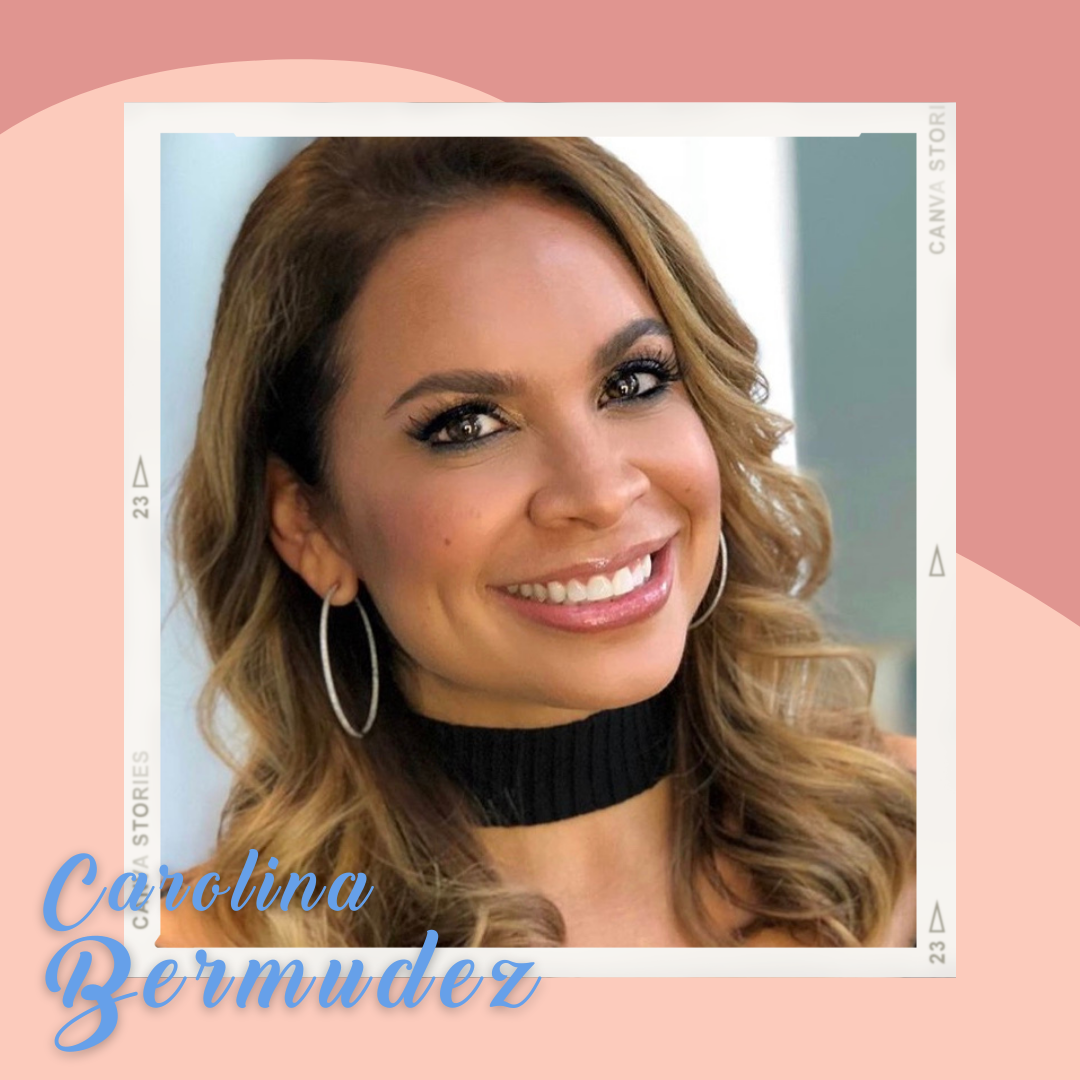 Carolina Bermudez is a radio personality and TV host.  Biggest role model? Without a doubt, no question, professionally it's Oprah Winfrey. I was 8 years old when I saw my first episode of her...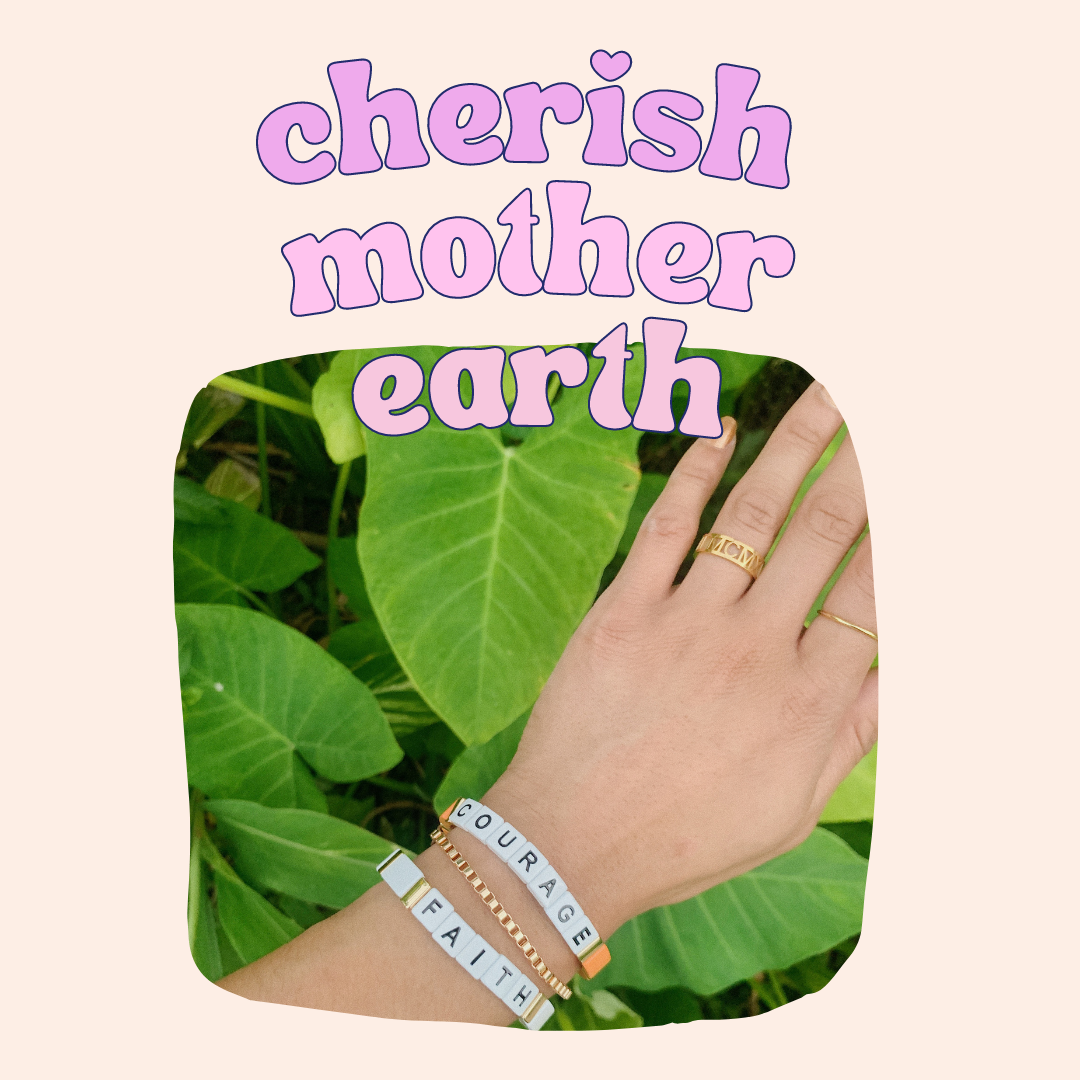 Earth Day is a great time to stop and reflect on the place we call home. As they say, we're merely temporary guests living on mama earth's big blue world but that doesn't mean we can't leave it be...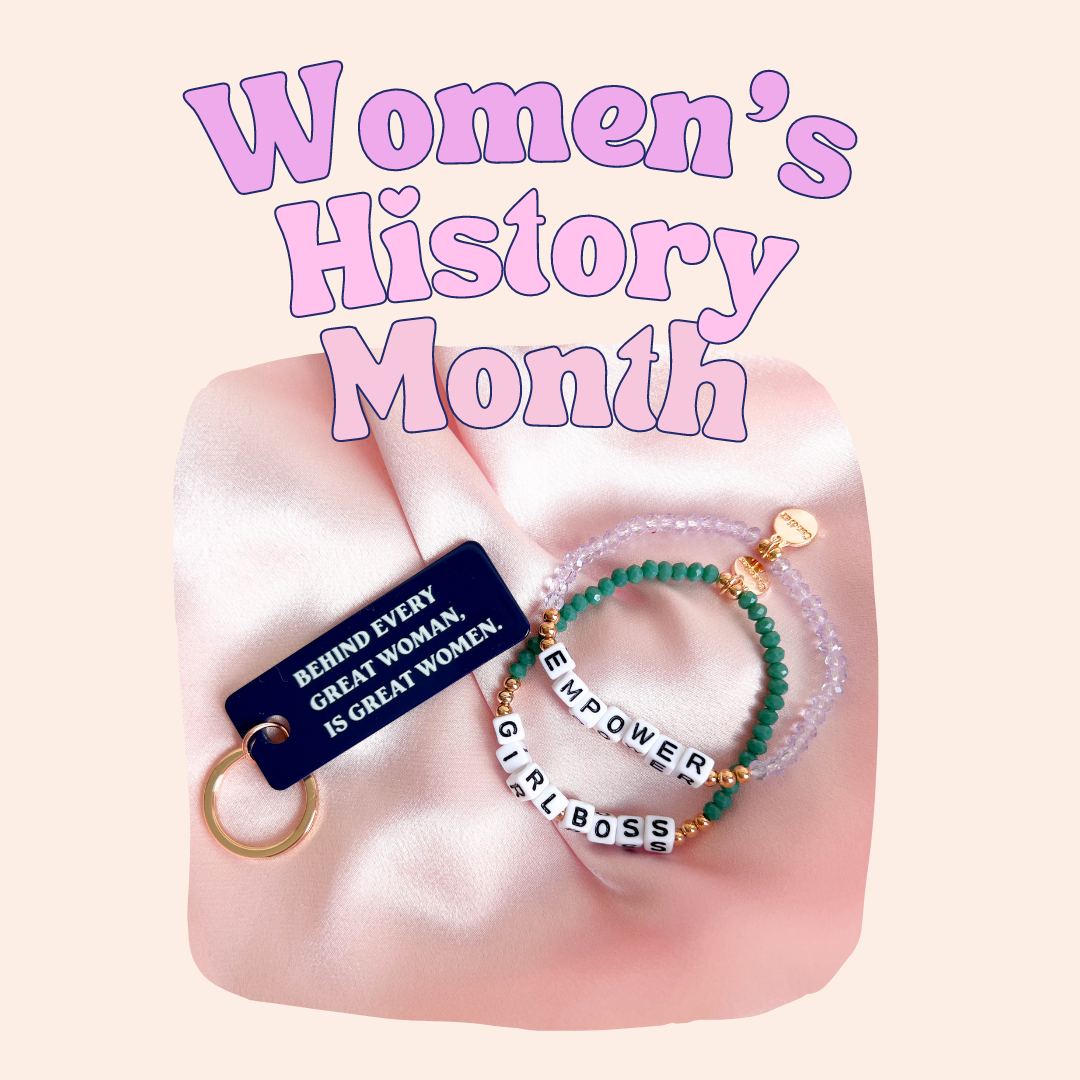 The Spice Girls were formative in my understanding of Girl Power. The lyrics "if you wanna be my lover, you gotta get with my friends" really hit 8 year old me hard. Your girls come first, and that...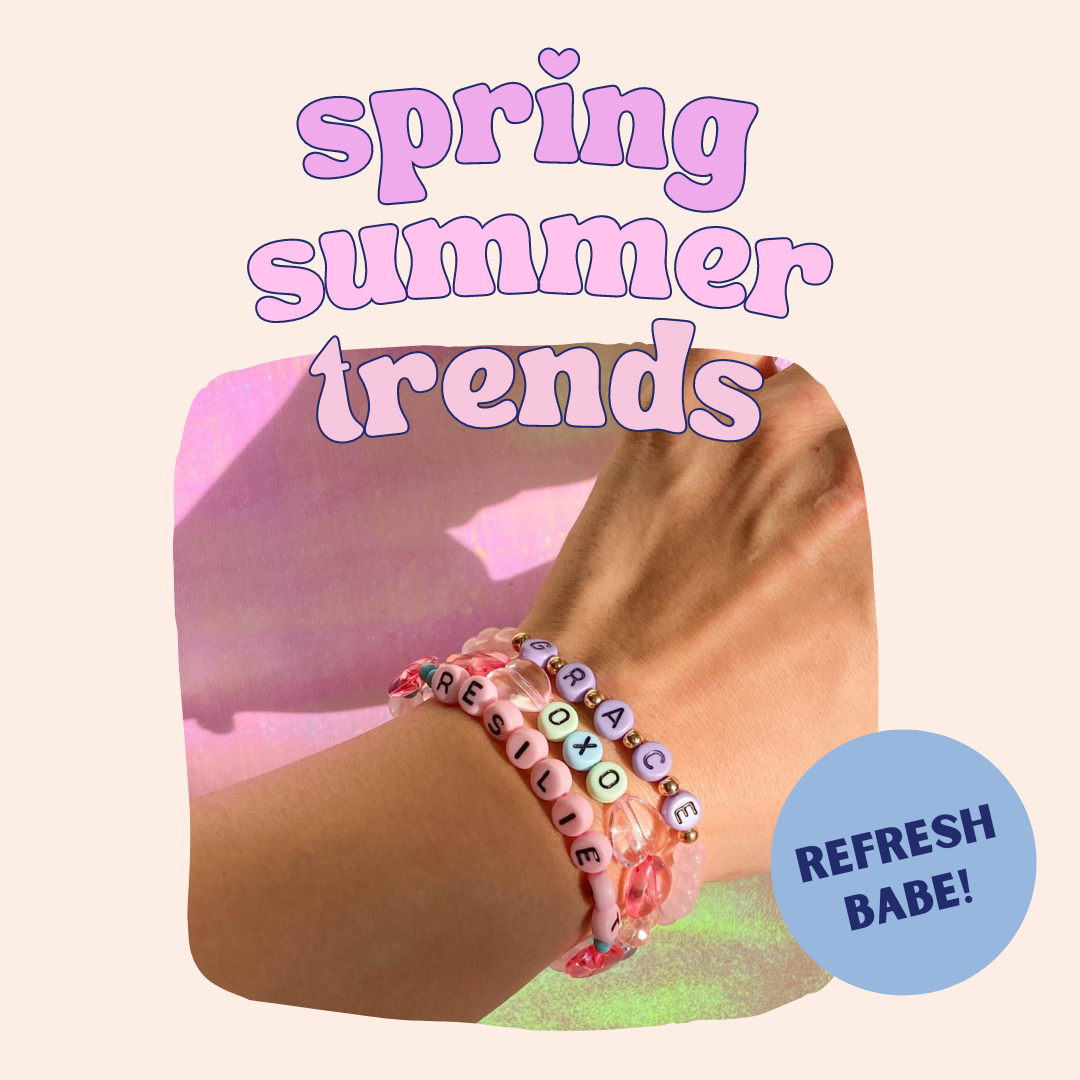 Spring is obviously the best time to refresh and reset so why not harness that energy and switch up your style a bit. Renew yourself, babe. Below are some of Spring/Summer '22 freshest trends to ge...