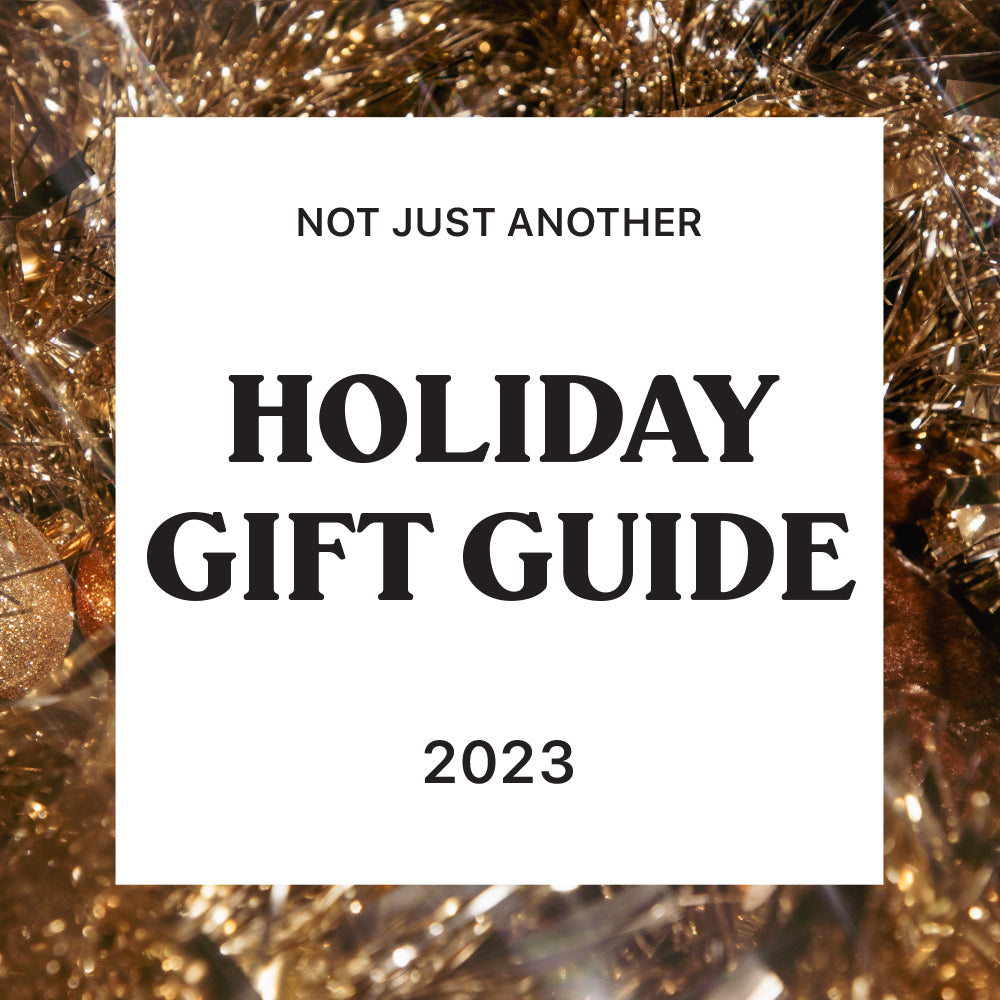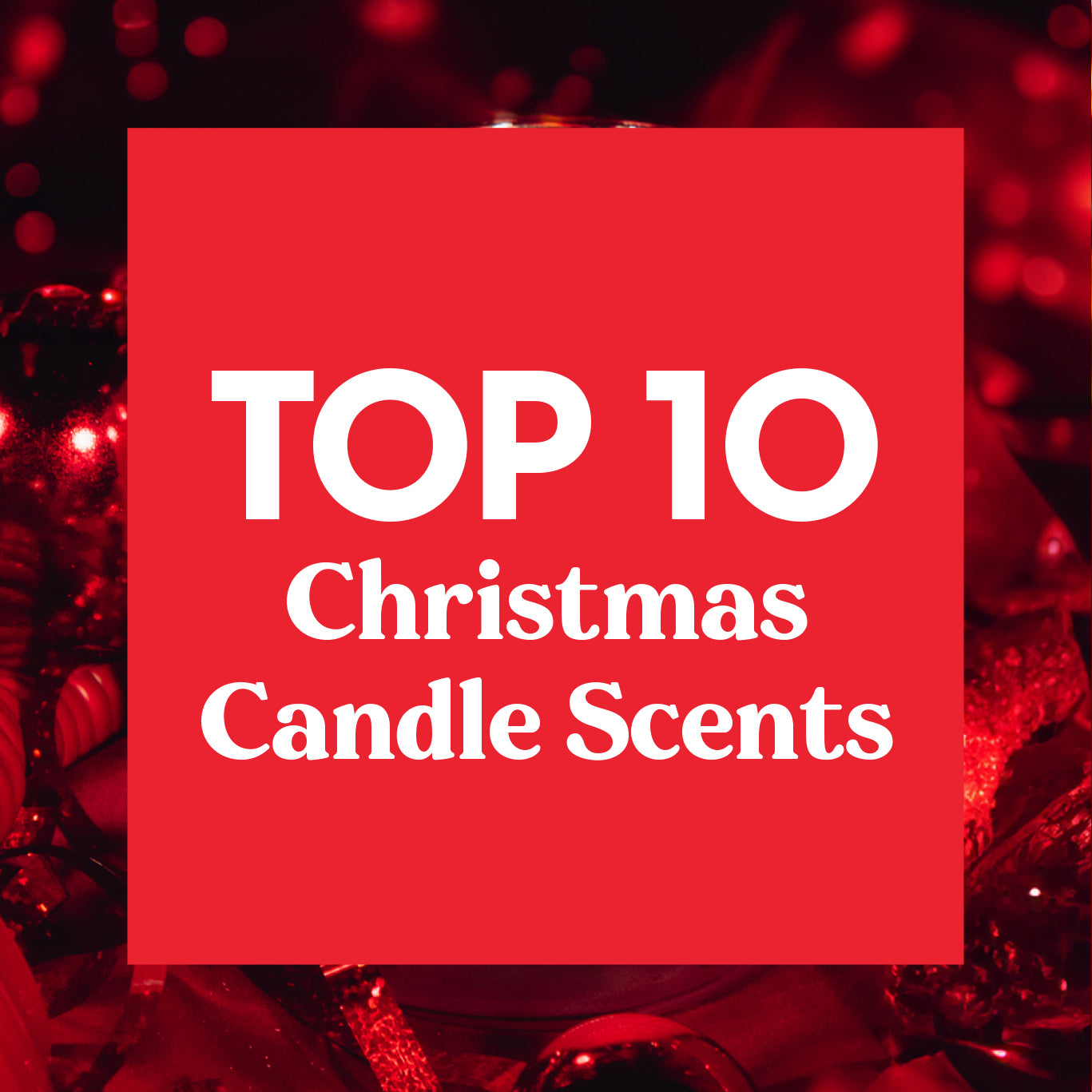 girlsinc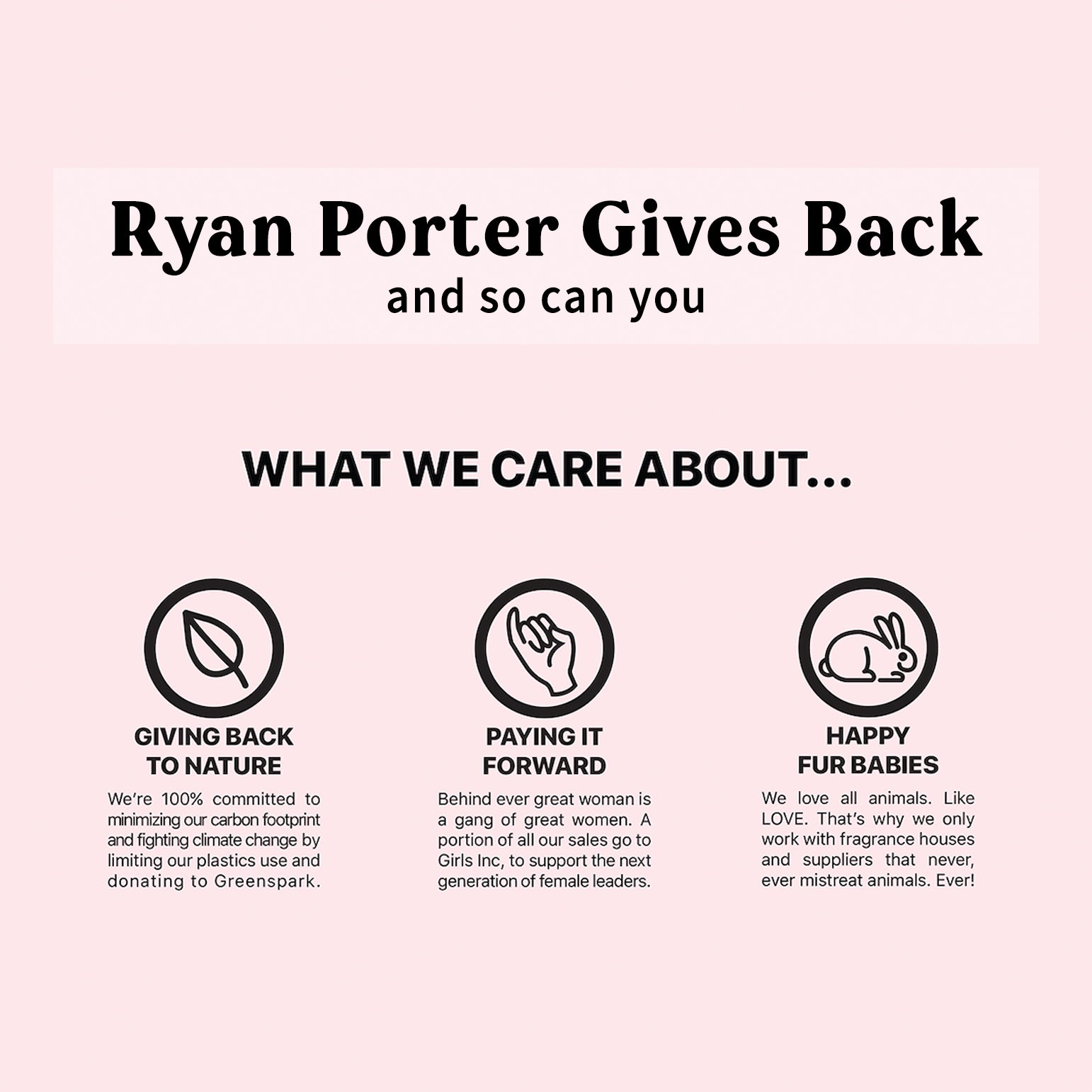 We are dedicated to reducing our environmental impact and supporting our charitable causes throughout the year. By minimizing our carbon footprint, empowering our female future leaders, we strive t...
It's November already? Like, how did that happen? This year in New York, we went from an unseasonably tropical, sun-drenched early October only to wake up a week before Halloween to find the city e...
bedside
"My bedside table has all my pink sleep essentials; a little essential oil diffuser filled with lavender oil, a cup of chamomile tea, my portable phone charger and a lip mask so I can easily apply...
end the stigma
It is okay, not to be okay. At Ryan Porter we love to talk about mental health for many reasons, but we feel it is especially important to continue to fight the stigma surrounding these discussions.