Wear It Out, Without Wearing It Out
So you've taken the time to craft your own custom jewelry piece, deliberating and probably overthinking every last detail: Old English or Classic Script necklace style?; keep it chic and simple by rocking your first name around your neck (very Carrie Bradshaw of you) or do you choose a nickname only your inner circle is privy to? Ad Infinitum. 
Let's say you work through the above (congrats, girl). You receive your custom Ryan Porter piece and obvi...you LOVE! It's everything you've envisioned, sparkling up those #OOTD posts with a splash of your own uniqueness. Your necklace often gets you compliments and praise whenever you wear it out: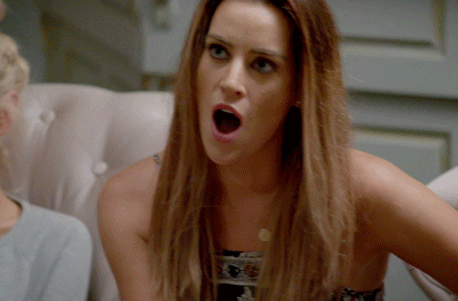 "Wow, where'd you get your necklace, it's SO. cute."
*thanks, it's from Shop Ryan Porter*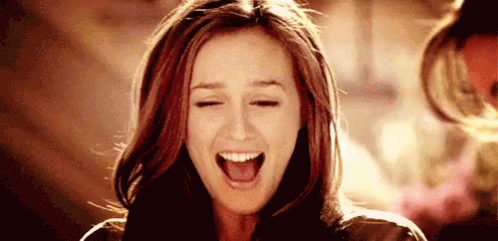 "Cute Gemini bracelet! I'm an Aries, we should be friends."

*instant friendship blossoms*
"Hi, your name must be Jordan. I know because it's on your necklace. My name's Liam Hemsworth and I'd like to buy you a drink." 
*awkwardly trips over words*
You get the idea. So you wear and wear and wear your piece out...but you need to be careful not to WEAR it out. Below are some of our most favorite tips on cleaning, protecting and prolonging the life of that jewelry of yours!

Take it Off:

If you're playing competitive sports or working out, you should most likely remove your jewelry.  Overtime, sweat can do long term damage to your piece. To avoid a major tangle story in the morning, you should remove your necklace or bracelet before sailing off to sleep. Let's just leave it off until after your shower because you should also avoid getting your piece wet in the shower, pool, hot tub, ocean, lake...any body of water, tbh. 
Mrs. Clean:


Cleaning your jewelry is super simple and not time consuming at all. You don't need much: just a clean, soft cloth to maximize that shine, babe. And no, toilet paper does not count as a clean, soft cloth in this case. Just don't do it. Please. 
Limit Exposure: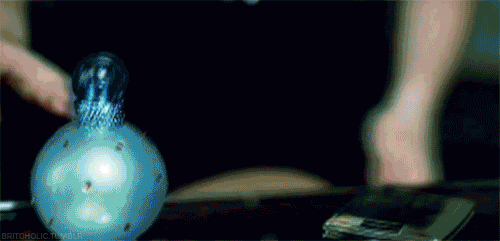 Keeping your jewelry away from cosmetic chemicals like perfumes, body lotions and hair products is major. It bears mentioning, however unlikely, to avoid direct contact with acidic foods, as well. And if anyone advises you to clean your jewelry with vinegar, don't listen to them - they've clearly lost their mind and should seek help immediately. 
Bag it Up:
Your jewelry should be stored on its own in an air-tight bag to prevent pesky tarnishing. The McMansion of jewelry storage, though, is a wooden box lined with foam walls. Inside, your jewelry (and your peace of mind) can rest tight on a piece of soft cotton wool. 
And there you have it - hot tips on how to keep your jewelry around for a loooong time. Good luck, happy cleaning, and yes, for those wondering, Liam and I did get married after that drink, thanks for asking!